About Submeg
Submeg Mission Statement: Someone Unconditionally Bequeathed to Making Earth Grand.
I want to help create a world that is better than the one that we are currently in. I want to do this by utilising my abilities to assist others in doing things easier, better and more efficiently. This in turn allows them to focus on other areas that are more influential and beneficial to them as people as to help them provide a better service to their customers, allow them to connect more with those customers and to give them the ability to look into what they could do in the future, rather than dealing with issues now.
I have a passion for connecting with people and communication. I find it easy to strike up conversation and I find conversing with people interesting and engaging. People often say to me that they feel comfortable around me and that they can tell me things in confidence because they know I wouldn't betray their trust. I enjoy trying to understand someone else's perspective and help them to become more positive in their outlook. I like to inspire people to go after the things they want, which I do by sharing my experience and the way I now look at things. Positivity breeds positivity!
To do this, I have a few different objectives. These are:
1. I am passionate about my home town, Adelaide. I want to help promote our city as a place to call home and do business in. I want to promote local businesses and people who are doing things within Adelaide, to showcase what Adelaide (and South Australia) has to offer. One thing many people say about Adelaide is that it's small and that everyone knows everyone. Why not use this to our advantage and allow word of mouth to permeate through the city to bring to the surface the best of the best that we have to offer? I want to assist this by utilising my writing abilities to help showcase these. Some services I can provide are:
1. Writing reviews on local businesses, their products and services
2. Writing creative pieces to help promote those businesses, products and services
3. Writing about 'what's on' around Adelaide and promoting those involved
4. I am also up for any other writing challenge that gets thrown my way – I have been a creative writer for the majority of my life, however I am also a technical writer; where I must interpreting and create standards. Provide me with some background information, your desired outcome and let me at it!
2. Help businesses overcome the mundane and often confusing task of data analysis, cleansing and organising. I have extensive Microsoft Excel skills and have built many tools to assist a multitude of clients across Adelaide in the realm of data cleansing and analysis, the creation of training plans, development of risk and maintenance calculators, forecasting tools and a lot more.
To create a tool or to perform the data cleansing/ fixing, I first ask the client what they are looking for as a final product, what the issue at hand is and what data they have to work with. With those three pieces of information I am able to outline and develop a solution, whilst keeping in close consultation with the client. I begin to create the solution and then give them an overview of what it will look like before completely designing the system as to iron out any miscommunications.
I also have extensive Microsoft Word, Visio and Powerpoint knowledge and can help provide troubleshooting for those products also.
3. I am a massive music fan. I have been a collector of music since I was 13 and my music taste has expanded immensely over the years to incorporate almost every genre of music. When I say immense, I mean immense – with over 1,300 CDs and 30,000 songs, I have had to sort, organise and maintain this library of music to ensure I know what I do and do not have. Naturally, with all this music, I then began practising DJing and learnt the art of creating playlists and how to build moods and how the choice and order of songs can majorly affect the mood that is being created. Some services I can provide in the realms of music:
1. Sorting, cleaning and organisation of your music library. Take you library from track 1, artist unknown to fully labelled, grouped and categorised songs ready for you to create playlists and also the ability to maintain the level of organisation within the library.
2. Playlist creation – if you are having trouble with creating playlists for either yourself personally or for your business, I can assist you with using your music to create the moods you are looking to achieve. Provide me with your music and what you would like to achieve and some key artists or tracks that you wish to build the playlist around and I'll do the rest.
There are many more areas I wish to expand into, however, for now, time to keep it simple. If you wish to help promote your project or business, or you wish to work smarter through the use of data cleansing and tool creation or you want to get you music under control, contact me. I'm only an email away!
Contact: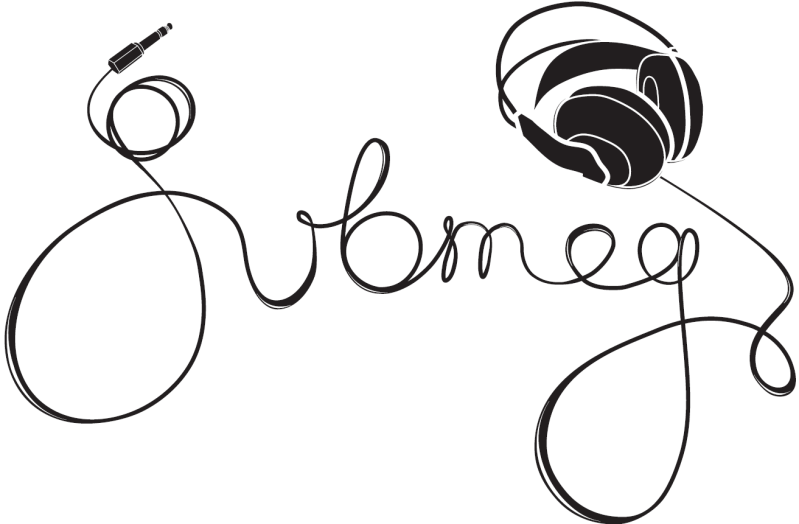 All user created content contained withing the pages of this blog – Copyright © 2014 by Leigh Gembus. All rights reserved.