About Submeg
Who: Submeg – a.k.a. Some Unknown Boy Making Eclectic Goals
What: DJing, music production, writing, art & design and eventually photography
Where: Australia
Why: I have this blog because I want to capture my progress on the goals that I have set myself. I've finally had a very inspiring moment after watching the series of videos by Demetri Martin called…"If I…" Check out the first video in the series: http://www.youtube.com/watch?v=mKnzPHtf9u4
I'm looking at focusing heavily on music, getting my DJ skills up to scratch, so I need more practise, which is easily obtainable by doing more gigs and such. So if you're thinking of having a party and you want someone to control the music, let me know!
To start learning more, check out the categories on the right, there are plenty of posts there, or you can start from the original post!
Contact: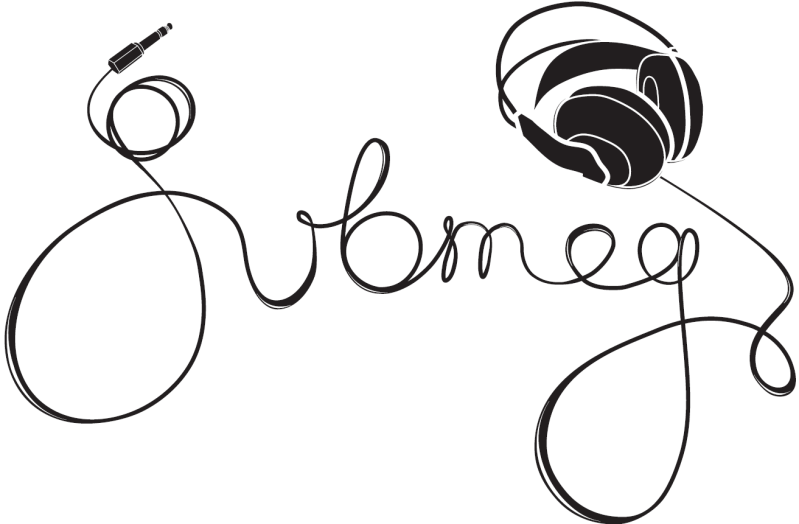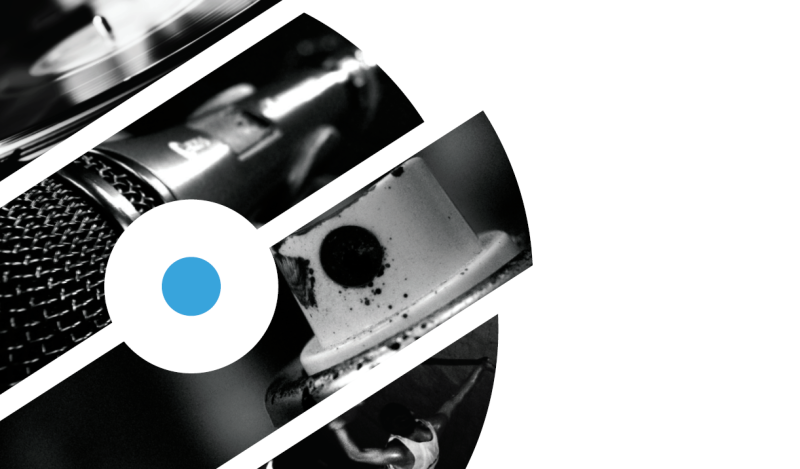 All user created content contained withing the pages of this blog – Copyright © 2012 by Leigh Gembus. All rights reserved.