Art With A Twist: Jelly Bean Portraits
Art With A Twist: Jelly Bean Portraits
I know I have been quiet lately (working hard on a project, stick with me!) but I thought it's time to add another art with a twist entry.
Using food as an art medium is tricky, but could it be more tricky when using thousands of…..jellybeans?! To find out, check out Kristen Cumings and her pieces: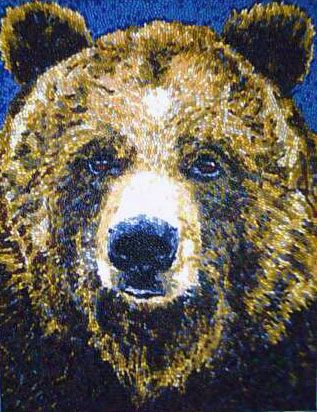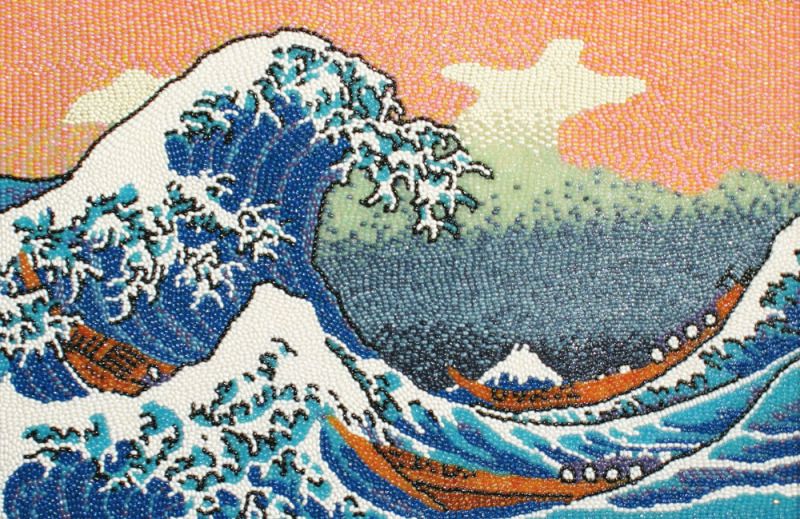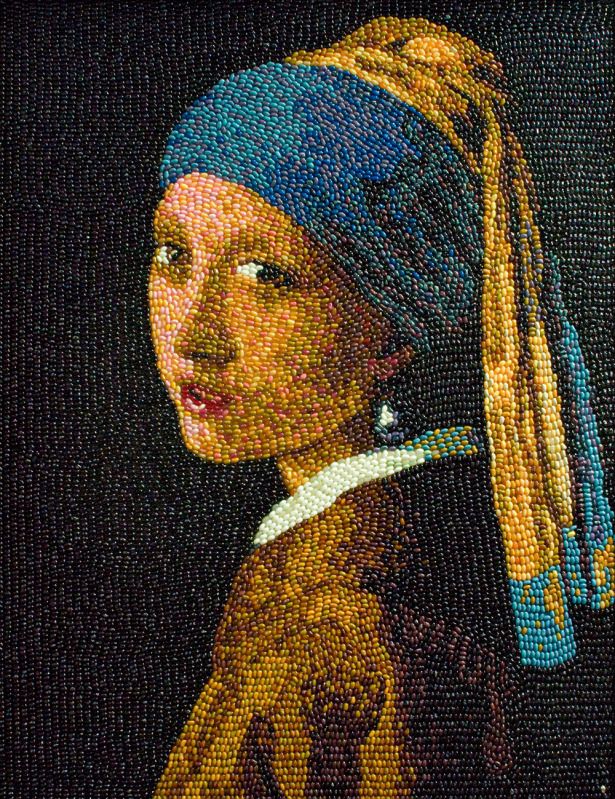 Very impressive!
If you have found or make unusual art, send me a link, will gladly add it to this series!
Submeg
art, inspiration