Art With A Twist: Typewriter Art
Art With A Twist: Typewriter Art
This style of art has been around for a while, under the name of ASCII art. This started way back when the typewriter came into existence, it then morphed with the introduction of computers and finally found its home creating the smilies that we all know. Some people are going back to the original form of the typewriter, but with a twist. By shifting the paper around and overlaying characters, a different style of picture can be created.
One such artist is Keira Rathbone. This requires a lot of vision to know what characters to put where! Have a look at some of her works below –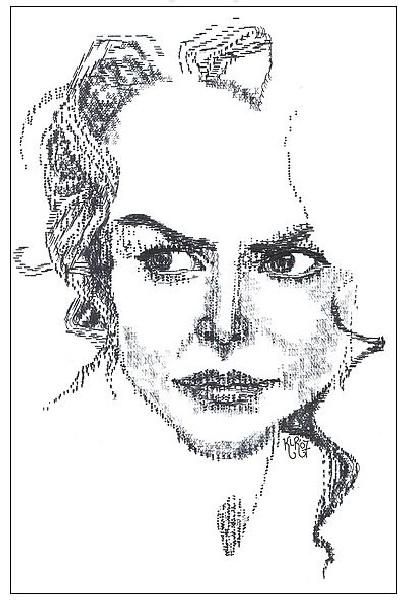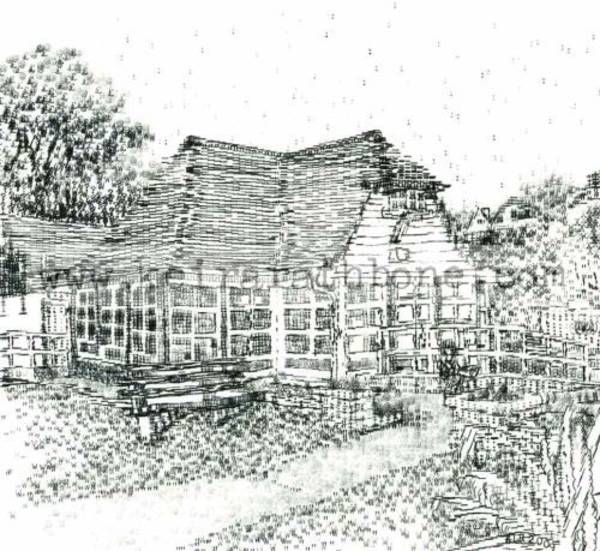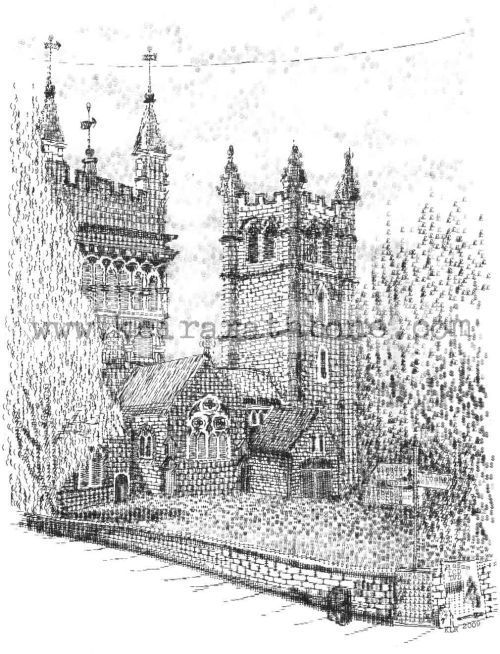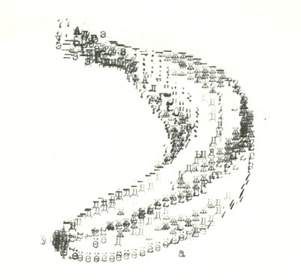 Check out many more on her site!
Submeg
art